JOANNA KANE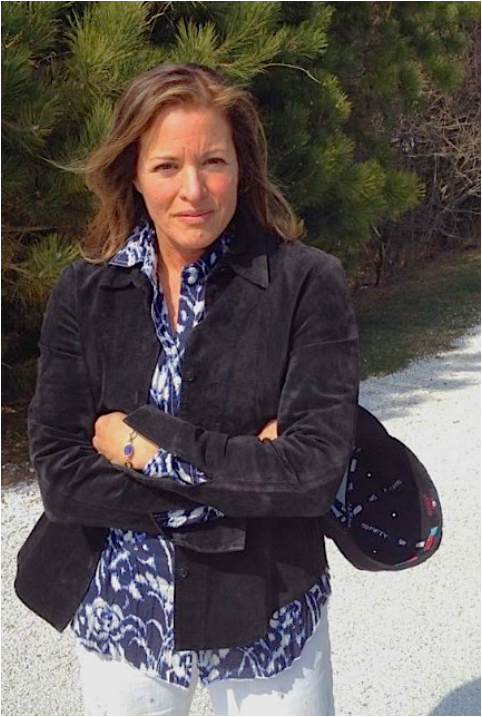 I discovered early in life that my written and
spoken language was not sufficient enough to
describe my experience and the world around me.
Drawing and painting offered me a way to
be part of the mystery and reveal it at the same time.

I am inspired knowing that there are infinite
​combinations of line,color, texture, shape, and form,
​to be explored and arranged in order to describe the
indescribable. I am attached to the idea that
painting, like life, is a constant presentation of the
mysterious, and for better or worse this is the
foundation of my humanness. This 2 - dimensional
vocabulary represents pieces of the unknown waiting
to be seen as a complete experience. For example:
there can be a line in a painting that offers stability,
speed,un-predictability, or a fragment of a larger shape:
it is just one piece of the puzzle. The layering of the 2 dimensional language is a direct metaphor of the many layers and depths of existence itself. The painting technique I have developed has a way of letting the viewer in on every one of those layers from conception throughout development to realization. Hopefully, the viewer is given the chance to get in touch with their own depth and their relationship to their own mystery .