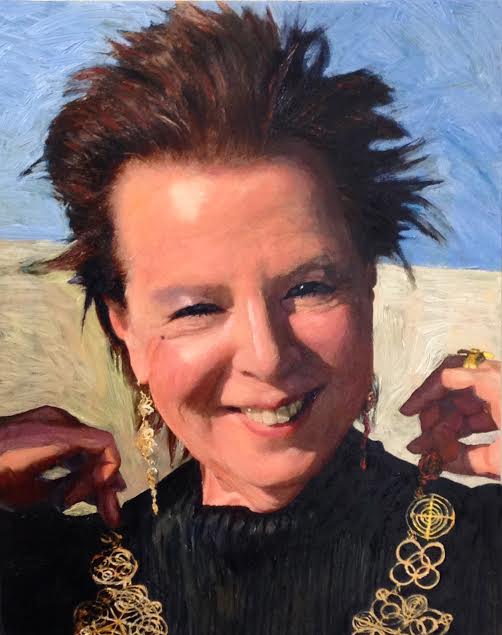 Being able to stop and be aware of the moment is part
of the definition of art. This is about experience and the essence of life. The substance of art is mindfulness and I am interested in details, patterns, the presence of some- thing, the roots of a subject, letting go of useless parts, looking deeply and transforming the emotion. There is always lurking somewhere a flower of insight that is born
thru awareness, stillness, fearlessness, wordlessness andsolitude. Paying attention, keeping ones ideals, spirit, enthusiasm and wonder are the dust from stars that helpme to see. It is magical, joyful, and it is the life of art...and thru it the art of life emerges.
---