To request more information on a particular painting please click here
ackart118@aol.com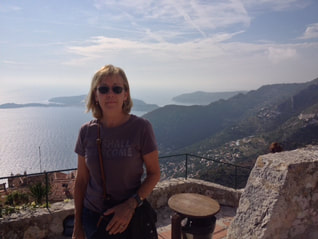 ​JULIE GIFFORD
​​​​​​
My hope is to communicate the beauty and resilience of the natural world.
I'm interested in celebrating the spirit of land, sea, sky and it's creatures.
When painting, I'm working on an internal script, a bit of prose which reveals itself through marks on the canvas - a personal conversation that comes from within and becomes clear only upon completio
Education:
Instituto Allende, San Miguel de Allende, Mexico
Center for Creative Studies, Detroit, MI
BFA - Denison University, Granville, OH
Workshop Series - Rhode Island School of Design
Extended Workshops and Classes - Artists Association of Nantucket
Current Representation:
Old Spouter Gallery, 118 Orange Street, Nantucket
Nantucket Looms, Main Street, Nantucket
Artists Association of Nantucket
Exhibitions:
Artist's Association of Nantucket - exhibiting artist member since 2005
Past member of the Board for AAN
2008 - 2011 - South Wharf Gallery, Nantucket
2012 - East End Gallery, Nantucket
2013 - 17 Old Spouter Gallery, Nantucket
2014 - People's Choice Award A.A.N.
Affiliations:
Member of the Board of Directors of Artist Association 2008 -2011
Exhibitor & Instructor in collaboration with C Gallery, Los Alamos, CA 2014