PHILLIP STONE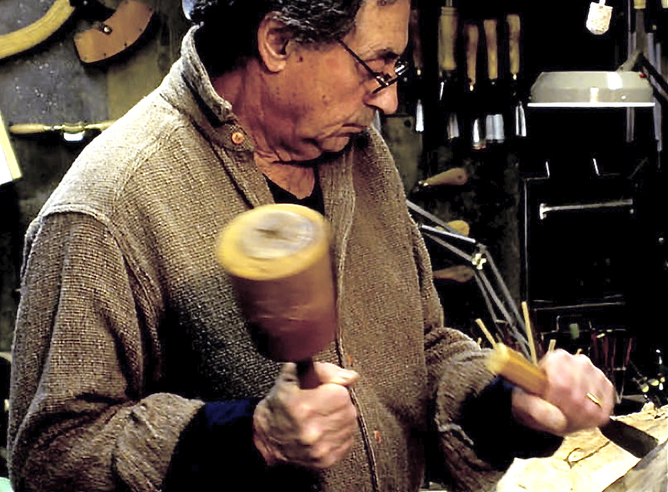 Phillip Alexander Stone was born North of Boston, in the small city of Malden, Massachusetts. He graduated from Bowdoin College in 1963 and Tufts Medical School in 1968, and completed seven years of surgical training at the Beth Israel Deaconess Hospital in Boston.

He went on to a plastic surgery residence at the University of Arizona and then to Birmingham Accident Hospital and Burns Unit in Birmingham, England in 1975. He retired from his solo practice of Plastic and Reconstructive Surgery in 2010.

While a student, he studied art at Bowdoin College, anatomical pathology at the New England Medical Center and has had a lifelong passion for drawing and painting the human form as well as the natural world.

Over the past several years, Stone has actively pursued his great fascination for wood turning and three-dimensional wood sculpture in his studio/gallery, "Stonesturn", in Madaket. Here, he and his wife Gail, after fifty years of marriage, reside year round. A passion for wood turning was first inspired after witnessing Kenneth Dubay demonstrate his remarkable skills at a Big-E woodworkers show in Springfield, Massachusetts. Observing this master at his craft, akin to his youthful witnessing of the legendary Ted Williams flycasting, Stone was captivated. The sculptural and intellectual challenges associated with the transformation of wood synthesized do many of the skills that he had spent a lifetime honing.