DEIRDRE BRIGGS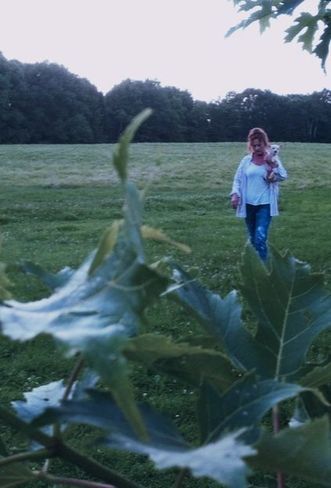 ​
​I have been drawing and painting ever since I can remember. In the beginning I focused on the intricacies of structure and pattern in plants, birds, animals and insects. I think this early focus and fascination with structure allows me now to play with it, free it from expectation, and especially my own preconceptions.Organic structure and shape are perceived now abstractly, and most importantly - intuitively: and intuition, like a fingerprint, is unique to everyone,
​it can't help but be original.
Deirdre began exhibiting in 1989 at The Artist's Association of Nantucket. She has been exhibiting at The Old Spouter Gallery since its inception in 1998 with annual and bi-annual solo exhibits.
​
​for more information on a painting click here
ackart118@aol.com