deirdre briggs
​ For more information or price on a particular painting please click here
ackart118@aol.com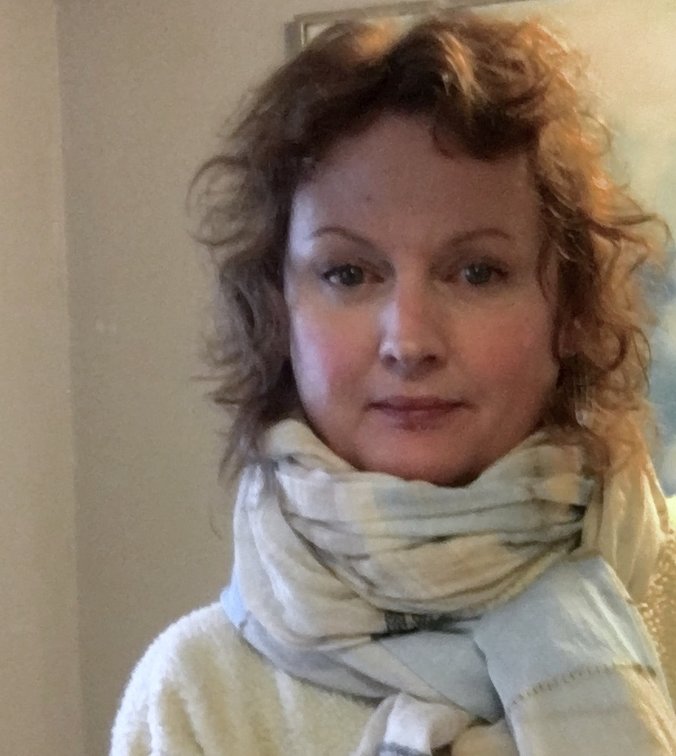 Art has a will of its own. It has nothing to do with the taste of the moment
or what's expected of you. That's a formula for dead art, or fashionable art.​
- Helen Frankenthaler
​
When I began painting – which is over thirty years ago now – I focused on the intricacies of structure and pattern in plants and insects, such as the complexity of roots, a bird's wing or blossom. Organic structure and shape becomes abstract - light, shadow, color conjuring form. This informs everything I paint, what I am drawn to exposing: the essence, the poetry. And I am always concerned with communicating the honest emotional nuances of perception, what puts my individual perspective in the picture.
​
"I always hope that people let the work speak first and keep an open mind", ...I hope that they feel connected to it on some level emotionally."​From "Briggs' new artwork strikes an emotional chord"
by Lindsay Pykosz, The Inquirer and Mirror , July 7, 2016
"...No matter how you see her work, no matter the differing resonances that will arise with different people, it is clear that Deirdre is a seeker. And her paintings are divinations that speak from an address somewhere between the sacred and the scientific. Which itself is an address somewhere near the confluence of the surreal world of the imagination and the natural world that surrounds us."
From "Linking Heaven and Earth" by Robert Frazier
✼
Deirdre began exhibiting in 1989 at The Artist's Association of Nantucket, where she was the recipient of several Juror's Choice Awards, as well as the Robert C. Macdougall Award. She has been exhibiting at The Old Spouter Gallery since its inception in 1998 with annual and bi-annual solo exhibitions. Her work is featured in many private collections as well as the Permanent Collection of the Artist's Association of Nantucket. Her poster "Protect Nantucket's Wildflowers" for the Nantucket Garden Club is familiar to many who visit or live on the Island. She studied Painting and Fine Art, English Literature, and Poetry.
Animal Paintings